11 Inspirational Dog Memes
Man's best friend. Your companion. The one you can rely on when you have a bad day. That's right - we're talking about dogs! It's National Dog Day on August 26th, and what better way to celebrate our favorite fluffy little furballs than with some inspirational words of wisdom... from them?
These 11 pups will encourage you to keep going when life gets... ruff ;)
Find love… but take your time. Be sure you find the right one. Firsts are always scary, but don't let that stop you!
You've always got someone in your corner (if you've got a dog, anyway).
Make it happen.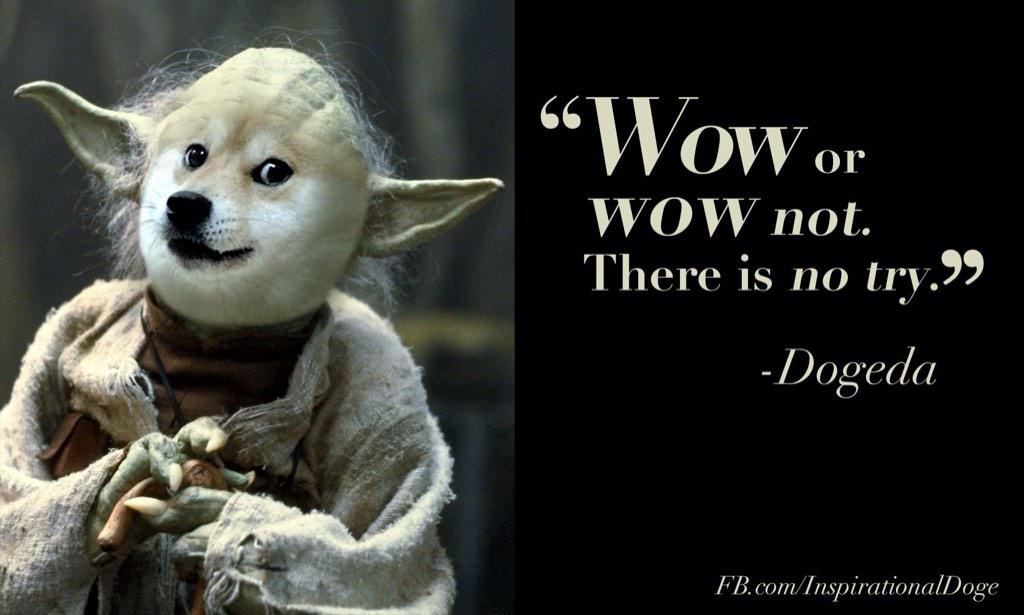 Don't let the need for validation get you down. You ARE a good boy!
Sometimes, we all need a little pep talk.
If Plan A doesn't work, just remember that there are 25 more letters in the alphabet. Keep trying!
We all have an inner superhero!
You are perfect, just as you are.
When you feel like quitting, remember why you started in the first place!
Now, quick fist bump and go take on the day!
So next time you're having a hard day, just turn to your best bud - don't terrier yourself up about it! We know the puggle is real. You'll pawsitively be feline fine in an instant (...wait that's not right, but you get the gist).
Now go on and create your own hilarious and inspirational dog meme using your My Cinema Lightbox - and don't forget to include your pup in the photo!